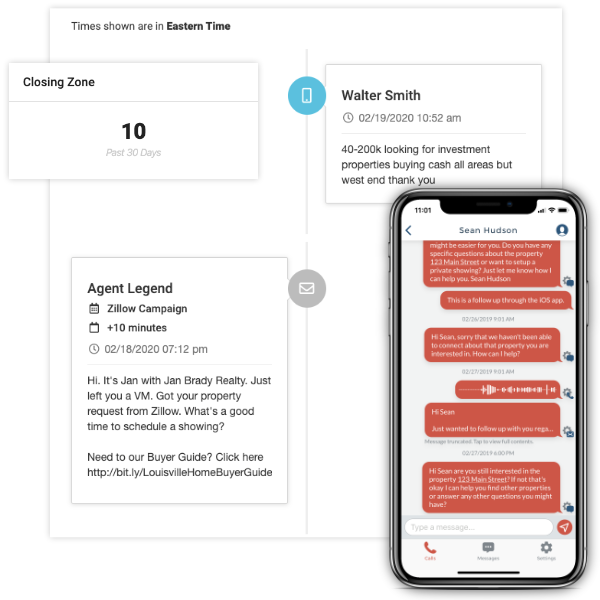 Connect directly with your leads in an instant.
Agent Legend proactively reaches out on your behalf the way you would if you had all the time in the world. You spend time responding to only the serious leads.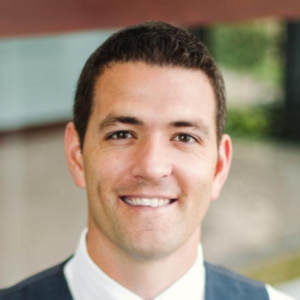 "The second I turned on Agent Legend my phone started ringing with inbound responses from all of my different lead sources. My team loves it too. Do yourself and your agents a favor and sign up now.
— Jay Pitts, Broker/Owner, REMAX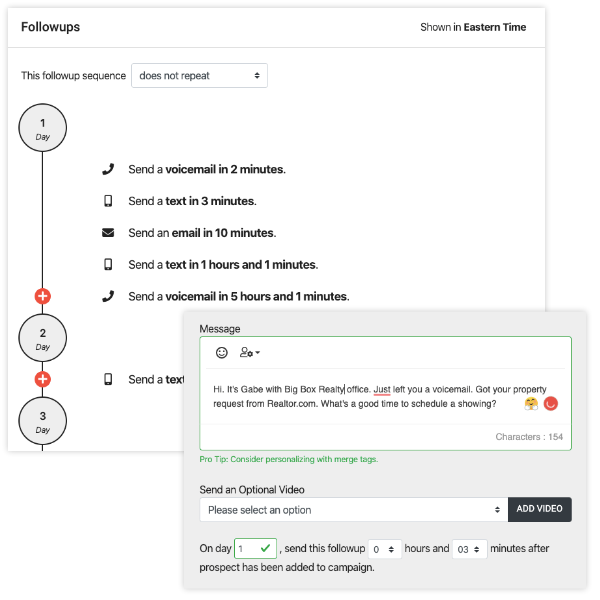 Personalized followups are sent on your own schedule.
Everyone hates spammers, bots, and the dreaded "automated phone system of death." By making a personal connection, you will stand out from the crowd.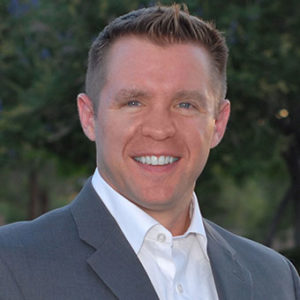 "Having a system that will automatically make calls and text messages for you saves me tons of time. And we all know time is money.
— Jason Clarke, Real Estate Agent, Vegas One Realty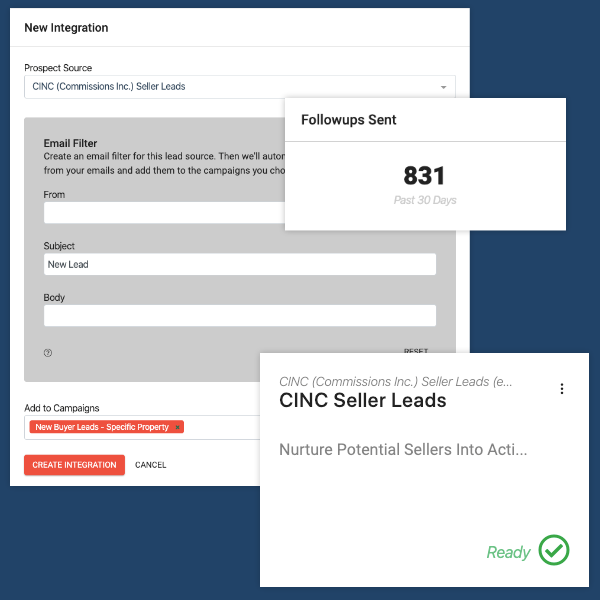 It seamlessly integrates with your favorite software.
Agent Legend easily connects into to virtually any CRM or lead source. The easy to use interface allows you to funnel leads to different campaigns easily. See more integrations.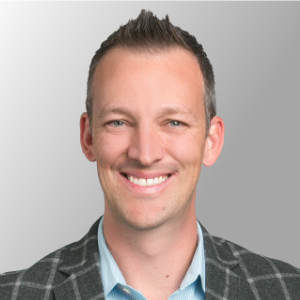 "We recently starting utilizing the Agent Legend system and are head over heels in love with it. It has drastically increased our efficiency and allowed us to accomplish a lot more with less time.
— Kyle Whissel, Broker/Owner, Whissel Realty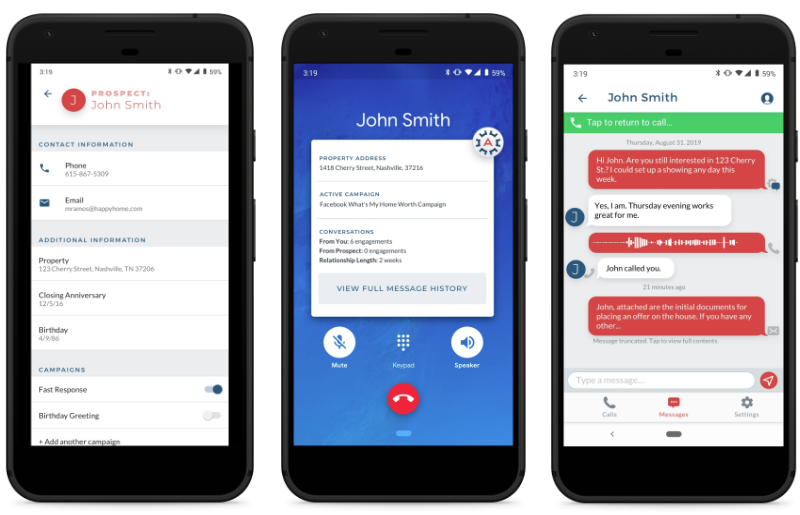 Turn your phone into your own digital assistant.
The Agent Legend iPhone or Android app makes it easier than ever to connect with your leads. Instantly see the name, property address, etc of your lead as soon as the phone starts ringing.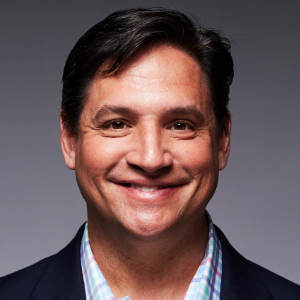 "Knowing that we've had a 55% response rate with the platform has been quite frankly, amazing. Our conversion has gone up by 10-15%. That means that 10-15% higher return on all of our current efforts for a platform that's completely automated.
— Dustin Oldfather, CEO - The Oldfather Group of Ocean Atlantic Sotheby's International Realty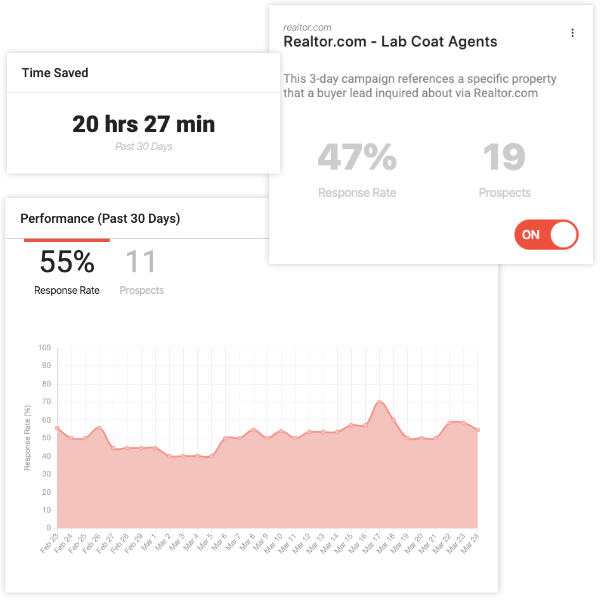 Have intuitive dashboards and reporting available at a glance.
Agent Legend provides data on what lead sources are actually performing best for you, where you can optimize outreach to get a better return and what lead sources just don't work for you.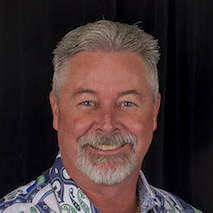 "Automating our client engagement plan within Agent Legend has returned a 43% engagement rate! When you look at increasing your conversion rate, you have to first look at getting in front of people and this program delivers. I think of it as the bulldog of the real estate industry.
— Kevin Smits, Broker/Owner, Century 21 Gold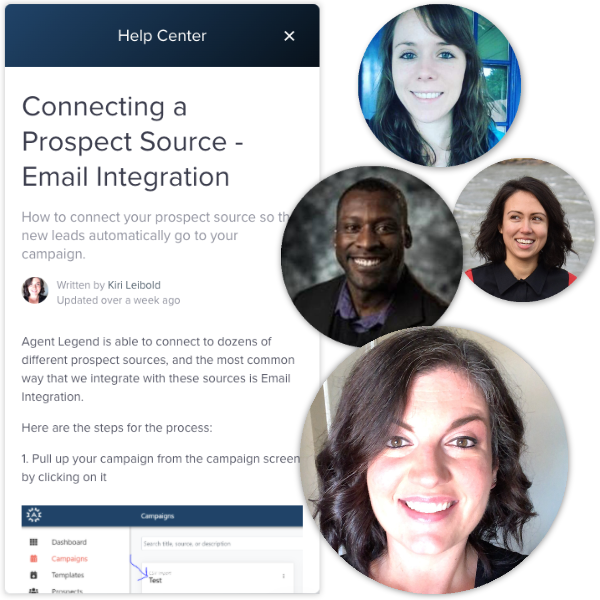 You get unparalleled support
Our customer success library and team is here to help with anything you need, large or small. From onboarding through campaign optimization, we've got you covered.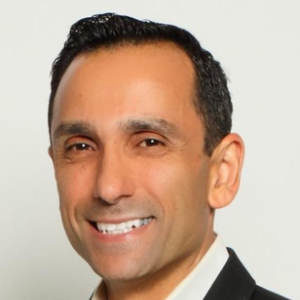 "As a national real estate coach I always teach my coaching students the importance of mastering conversion and how Agent legend is one of the tools that every agent needs to utilize. They have a dedicated team that goes above and beyond to help you set up your campaign and make sure you're successful with converting leads.
— Alex Khodadad Broker, CPA, National Real Estate Coach For Jared James Enterprises