Take the pain out of real estate and mortgage lead generation.
Join the 10,000+ agents and loan officers who have used Agent Legend to work their leads smarter.
It's working when you are not.
Smart response scheduling tools allow you to schedule when and how to respond to your prospects. It behaves just as you would; except that it never takes a day off.
Stand on the shoulders of giants.
Instead of stressing over the perfect email or text, get access to dozens of campaign templates designed and written by high-performing agents and industry experts.
It couldn't be easier to get started.
We provide easy-to-use software giving you the confidence to connect and walk away. And our dedicated support will ensure continually improving response rates.
Does your lead management include automation?
See how the software works, and let Agent Legend help you work smarter.
Hear what our customers have to say.
Don't listen to us. Meet the Legends.
Jared James, Real Estate Coach
"I don't recommend a lot of companies, but some of our top coaches and students are currently using Agent Legend and having drastic increases in their conversion percentage which as you know in today's world is where it's at."
Alex Khodadad, CEO Delphi Realty Group
"It has saved us a tremendous amount of time…we're going hyper-local and it's hard to communicate when you try to call 200 people a day. But when you have a system like this, you can follow up with 50 people [instantly]…it just make you life that much easier."
Kevin Markarian, Marker Real Estate
"We have an agent on our team last year who closed $40-MILLION in business last year and the vast majority of that business came through Agent Legend…I love how our CRM integrates with Agent Legend so well…. any conversation that I have with a client automatically shows up in my CRM." We're dedicated to making you a legend.
It's our mission... some may call it an obsession.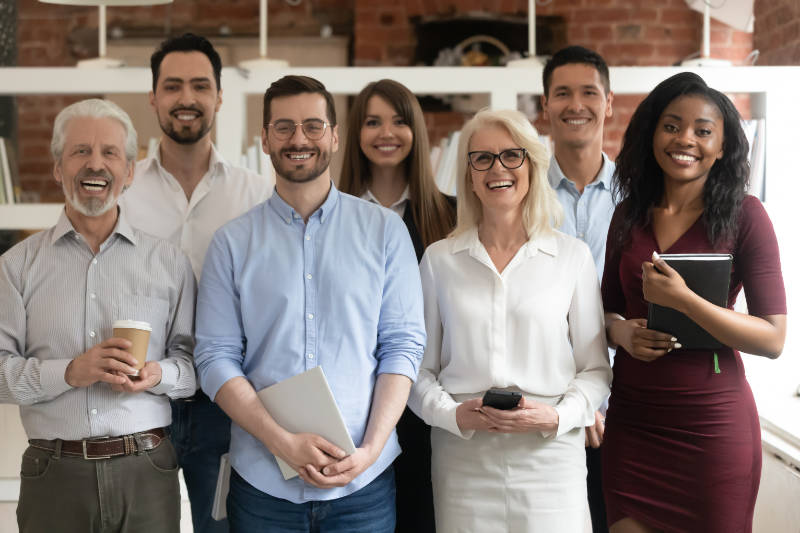 You have choices when selecting software to assist with lead followup. There are plenty of companies that "also do" automated followup as one of their many functions. However, we're the only one that does just lead followup. It's what we do, and our customers believe we do it very well.
Why? It's our mission obsession to have your phone ringing off the hook with calls from leads that are ready to take action.
What's the special sauce? It's a combination of easy-to-use software, industry-leading reliability, pre-built campaigns designed by top real estate and mortgage professionals, hundreds of integrations, and an outstanding customer success team dedicated to making you a legend.